Mississippi
P2P is honored to serve three distinct areas of Mississippi. Click a county below to see what schools we are reaching.
Note: We are now taking registrations for P2P Gulf Coast. To register your school, click any of the Gulf Coast counties!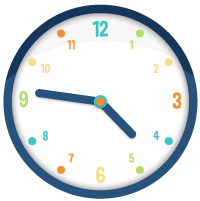 Sign up today to volunteer at P2P November 15-16 at the Mississippi Coast Convention Center in Biloxi.