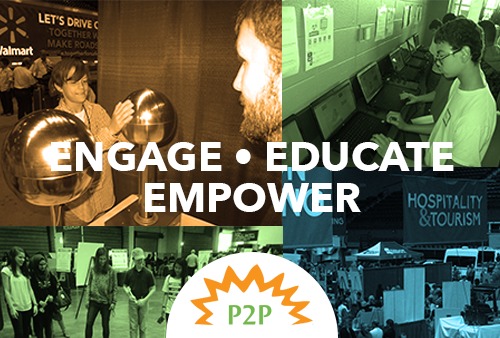 6th Annual P2P South Carolina
Dates to be Determined
For More information Contact – Ashley Nelson, Program & Communications Officer
anelson@bunnelle.org
7th Annual P2P Mississippi Delta
Dates to be Determined
For More Information Contact  – Karen Sock, P2P Co – Founder & Project Manager
karensock52@gmail.com
3rd Annual P2P West Tennessee
March 8th & 9th 2023
For More Information Contact – Robin Sealy, Director Workforce Development
rsealy@tiptonco.com
2nd Annual P2P Greater Memphis
Dates to be Determined
For More Information Contact – Sondra Howell, Vice President of Talent Innovation
showell@memphischamber.com  
10th Annual P2P Gulf Coast Mississippi
Wednesday & Thursday
November 15th & 16th  2023
Mississippi Gulf Coast Convention Center, Biloxi, MS
For more information contact:
Karen Sock, P2P Co – Founder & Project Manager
karensock52@gmail.com
3rd Annual P2P Central Mississippi
Dates to be Determined
For More Information Contact –  For More Information Contact Karen Sock, P2P Co – Founder & Project Manager
karensock52@gmail.com
engage | educate | empower
P2P is an interactive, hands-on, career exploration experience, designed for 8th graders in public and private schools as well as home-schooled students. In a private session Opportunity Youth ages 16-24 years old are also invited to experience P2P.  Each student is free to explore a variety of career pathways aligned with the U.S. and state departments of education.
numbers of 8th graders impacted
---
Since 2013, over
115,000
Mississippi students have experienced P2P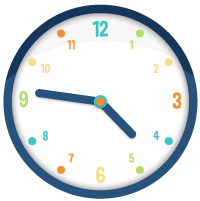 Sign up today to volunteer at P2P November 15-16 at the Mississippi Coast Convention Center in Biloxi.