Business Management & Administration
Workers with the skill sets necessary for efficient Business Management and Administration operation fuel U.S. enterprises. Rewarding careers in this area of study can lead to a myriad of different companies and markets. Business Management and Administration professionals plan, direct, maintain and organize business operations for an organization. Business fundamentals serve as the foundation for all business pathways. Courses in business provide instruction in basic business skills and knowledge related to economic fundamentals, management, communications, finance, human relations, career development, ethics and business etiquette. This pathway prepares students for careers in planning, organization, directing and evaluation business functions essential to efficient and productive business operations.
https://data.bls.gov/search/query/results?q=business%20management%20and%20administration
Participating Employers:
Mississippi Delta Community College
Mississippi Small Business Development Center
Ready2Startup
Revamp Business Solutions
South Mississippi Contract Procurement Center
Sports Shack
USM School of Business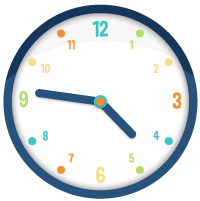 Sign up today to volunteer at P2P November 15-16 at the Mississippi Coast Convention Center in Biloxi.