Each day of our lives is centered on Energy. Without energy, your morning would be very different — no alarm clock, hot water, hair dryer, stove, air conditioning, television or car. All of these appliances and devices depend on natural gas, electricity or oil. Challenges lie ahead about how we provide energy reliably in a growing world while minimizing negative impacts on the environment.
https://data.bls.gov/search/query/results?q=energy
Participating Employers:
Atmos Energy
Blossman Gas
Chevron
Coast Electric Power Association
Entergy
Mississippi Delta Community College
Mississippi Power Company
New Albany Light, Water & Gas
Pontotoc Electric Power Association
Singing River Electric Power Association
Tombigbee Electric Power Association
Tupelo Water and Light
Tennessee Valley Authority (TVA)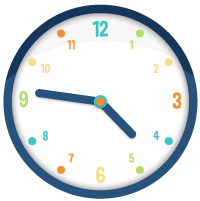 Sign up today to volunteer at P2P November 15-16 at the Mississippi Coast Convention Center in Biloxi.