Engineering & Polymer Science
Almost everything you see was designed by engineers or designers before being constructed. High-rise buildings, bridges and spaceships require the expertise of architects, engineers and designers. If you are interested in being part of something like designing a condo on the beach, or designing a ship, airplane or electronic device, consider a career in engineering or design. A successful career in this high-tech field requires people who are willing to take risks and question learning in order to discover and uncover news possibilities. Positions are available in a wide variety of workplaces, including hospitals, government agencies, corporate research and development departments, forensic laboratories and scientific classrooms.
https://data.bls.gov/search/query/results?q=engineering
https://data.bls.gov/search/query/results?q=polymer%20science
Participating Employers:
Baxter
Brown, Mitchell & Alexander, Inc.
Columbus Air Force Base
Engineers Without Borders Gulf Coast Chapter
Gulf Coast Robotics
Mississippi Delta Community College
Mississippi Dept. of Transportation
Mississippi Power Company
MSU Bagley College of Engineering
MSU Engineering K-12 Outreach (BEST Robotics)
Orion Engineering
The Chemours Company
University of Mississippi School of Engineering
University of Mississippi STEM Engineering Camps
USM Polymer Science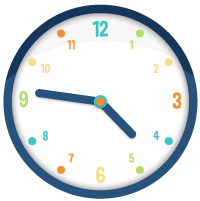 Sign up today to volunteer at P2P November 15-16 at the Mississippi Coast Convention Center in Biloxi.