Students thinking about careers in Marine Science often picture themselves working with whales. However, within the marine science field, only a few scientists specialize in that area. Marine biologists study the behavior and ecology of plants and animals that live in the ocean and their roles in the marine food chain. Oceanographers study the geological, chemical and physical aspects of the ocean. Ocean engineering covers the work of building and designing instruments, equipment, vehicles and structures used in the marine environment.
https://data.bls.gov/search/query/results?q=marine%20science
Participating Employers:
Institute for Marine Mammal Studies
Maritime & Seafood Industry Museum
Mississippi Dept. of Marine Resources
Naval Oceanographic Office
USM School of Ocean Science and Technology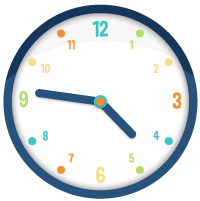 Sign up today to volunteer at P2P November 15-16 at the Mississippi Coast Convention Center in Biloxi.