The Human Services field relates to family and human needs. The work environment could vary from public schools to private child-care centers to personal households. At times, people need assistance to live full and productive lives. People need assistance finding a job, locating safe and adequate housing or getting nutritious food for their families. Human services help individuals and families become healthy and productive members of society. Assistance establishments provide services that include helping the homeless, counseling troubled individuals, training the unemployed and helping families obtain aid. Individuals in this industry work to improve the lives of the people they serve and to enrich communities. The services provided vary greatly, depending on the local population and its needs. This pathway prepares students for careers in social service agencies, community and civic organizations, child care and charities.
https://data.bls.gov/search/query/results?q=human%20services
Participating Employers:
3C: Creative Communications & Consulting
American Red Cross
Back Bay Mission
Chris's Beauty College
City of Tupelo Parks and Recreation
El Pueblo
Family Resource Center of North Mississippi
Mississippi Access to Care (MAC)
Mississippi Dept. of Rehabilitation Services
Northeast Mississippi Community College Early Childhood Education Technology Program
Salvation Army
Three Rivers Planning & Development District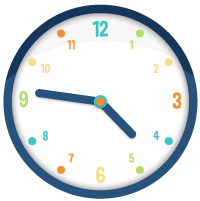 Sign up today to volunteer at P2P November 15-16 at the Mississippi Coast Convention Center in Biloxi.