The Finance industry deals with the management, investment, transfer and lending of money. Every company utilizes money, and the finance area is responsible for the handling of those funds. The industry itself is very large, encompassing everything from small local businesses and banks to the multinational corporations and investment banks regularly featured in news headlines. The finance career pathway prepares students for careers in financial and investment planning, banking, insurance and business financial management. There are several fields of study in this pathway, including corporate finance, financial planning, investment banking, insurance and real estate.
https://data.bls.gov/search/query/results?q=finance
Participating Employers:
Bancorp South
BNA Bank
CB&S Bak
Charter Bank
Coastal Credit Union
Community Bank
Guaranty Bank
Hope Community Credit Union
Keesler Federal Credit Union
Merchants & Marine Bank
Navigator Federal Credit Union
Pam Brown State Farm
The Peoples Bank
Piltz, Williams, LaRosa & Co.
Planter's Bank & Trust
Regions Bank
Renasant Bank
Southern Bancorp
The First Bank
Trustmark Bank
Wells Fargo
Woodforest National Bank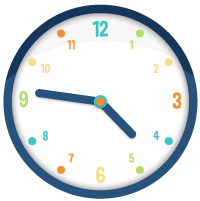 Sign up today to volunteer at P2P November 15-16 at the Mississippi Coast Convention Center in Biloxi.